Since rock shoe master Heinz Mariacher took over designing SCARPA's climbing line a little over three years ago, the brand has pulled down nine Editor's Choice awards or five-star reviews for seven of its Mariacher-designed shoes.
Add another to the list: SCARPA's new Instinct, a downturned performance all-arounder,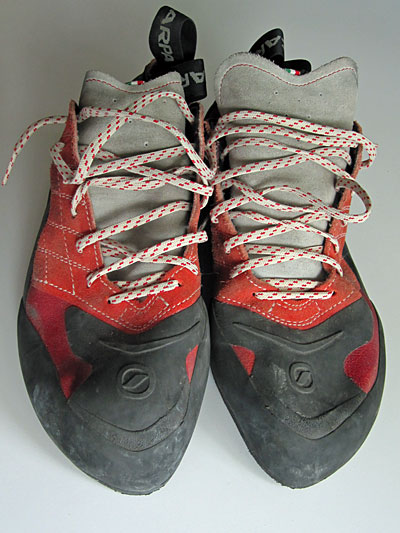 this week earned an Editor's Choice Award from Climbing Magazine. Continue reading...